"What's Happening" - Coming Events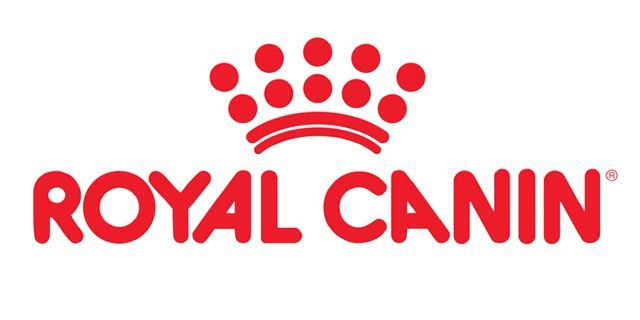 Make a note in your diaries for the coming events that involve your club or members.
SUNDAY 19 MARCH 2023

Basset Hound Club of Victoria Inc

Our next Walk, social meet and greet, will be a Leisurely Country Walk held at theTOORADIN BOARDWALK, Tooradin.

SUNDAY 19 March 2023 at 10.30 a.m.

Basset Hounds and their owners are welcome to join us for a relaxing walk, and afterwards adjourn to the dog friendly Cafe for a well earned snack and beverage.

Please register the number of people and dogs attending with Maureen on 0411 305 244

IN the event of inclement weather it may be necessary to re-schedule the walk. Please check our club's Facebook page for any important updates, or otherwise check with Maureen on 0411 305 244.

SUNDAY 21 MAY 2023

The Basset Hound Club of Victoria Inc will be conducting our annual Open Show at Bulla Dog Exhibition Centre, Uniting Lane, Bulla.

Judge: Ms Rosie Hawkins.

The Club's Open Show is being held in conjunction with the Werribee Barwon All Breeds Kennel Club, so it is a wonderful opportunity for Basset Hounds to be shown at the All Breeds Championship Show in the morning, and then to compete at the Open Show, which will commence at 12.00 noon, or at the completion of the Hound Group judging at the preceding Werribee Barwon Championship Show.

TO VIEW THE OPEN SHOW SCHEDULE, PLEASE CLICK HERE.

Enquiries regarding the Open Show can be made via emailing the Secretary, Anne Lenne here

FRIDAY 3 NOVEMBER 2023

SATURDAY 4NOVEMBER 2023

SAVE THE DATES - BASSET EXTRAVAGANZA

COME AND JOIN THE BASSET HOUND CLUB OF VICTORIA INC FOR A WONDERFUL WEEKEND OF SPECIALTY AND ALL BREED SHOWS.

FRIDAY 3 NOVEMBER 2023

11th NATIONAL BASSET HOUND CHAMPIONSHIP SHOW (hosted by the Basset Hound Club of Victoria Inc)

JUDGE: Ms Yvonne Pearson (UK - Armadio Basset Hounds)

SATURDAY 4 NOVEMBER 2023

The Basset Hound Club of Victoria Inc will be holding its 61st Championship Show

BOTH Shows will be held at KCC Park, Westernport Highway, Skye

FULL SCHEDULES WILL BE PUBLISHED ON LINE AS SOON AS FINALISED.

Enquiries welcome by contacting the club secretary, Anne Lenne, via email [email protected] or via Easy Dogs

Please feel welcome to come along and watch the Bassets being judged.
Contact Details
Mrs Anne Lenne (Club Secretary)
Cranbourne, VIC, Australia
Email :
[email protected]