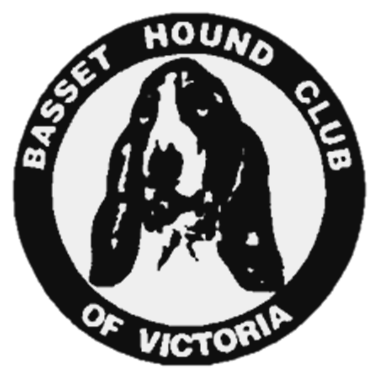 WELCOME TO OUR WEBSITE
While you are visiting our website will find information about our Club which is in Victoria, Australia and how to become a member, pictures of our Bassets at play and socialising, as well as Championship Show winners, and Club Show results.
You will also find "What's happening" on the Basset home front and when and where the next Basset Walk is..., or our fun days such as the Basset Races. if you are not yet a member, come and join the Club at a Walk or contact the Club Secretary.
The BHCV Inc. is a Club for all lovers of the Basset Hound whether they be conformation show exhibitors, breeders, obedience, or just a much loved member of your family. We have members all over Australia as well as several overseas members.
The Club also publishes a quarterly newsletter called "The Basset Ear" which is full of news and information and is available with membership of the Club.
At the Basset Hound Club of Victoria, Australia our members are the driving force behind the success of the Club and we always welcome new members.
Our calendar year features the Club Championship and Open shows, this is a great time to see lots of Bassets, meetings to discuss the well-being of the breed and the Club, the ever popular Basset Walks, including a Christmas gathering, Basset Hound races, and through it all we have all made some close friends in the process.
Our official Facebook page can be found by searching The Basset Hound Club of Victoria Incorported.
If you wish to join the club you can download a membership form here. Please also read the Club's constitution.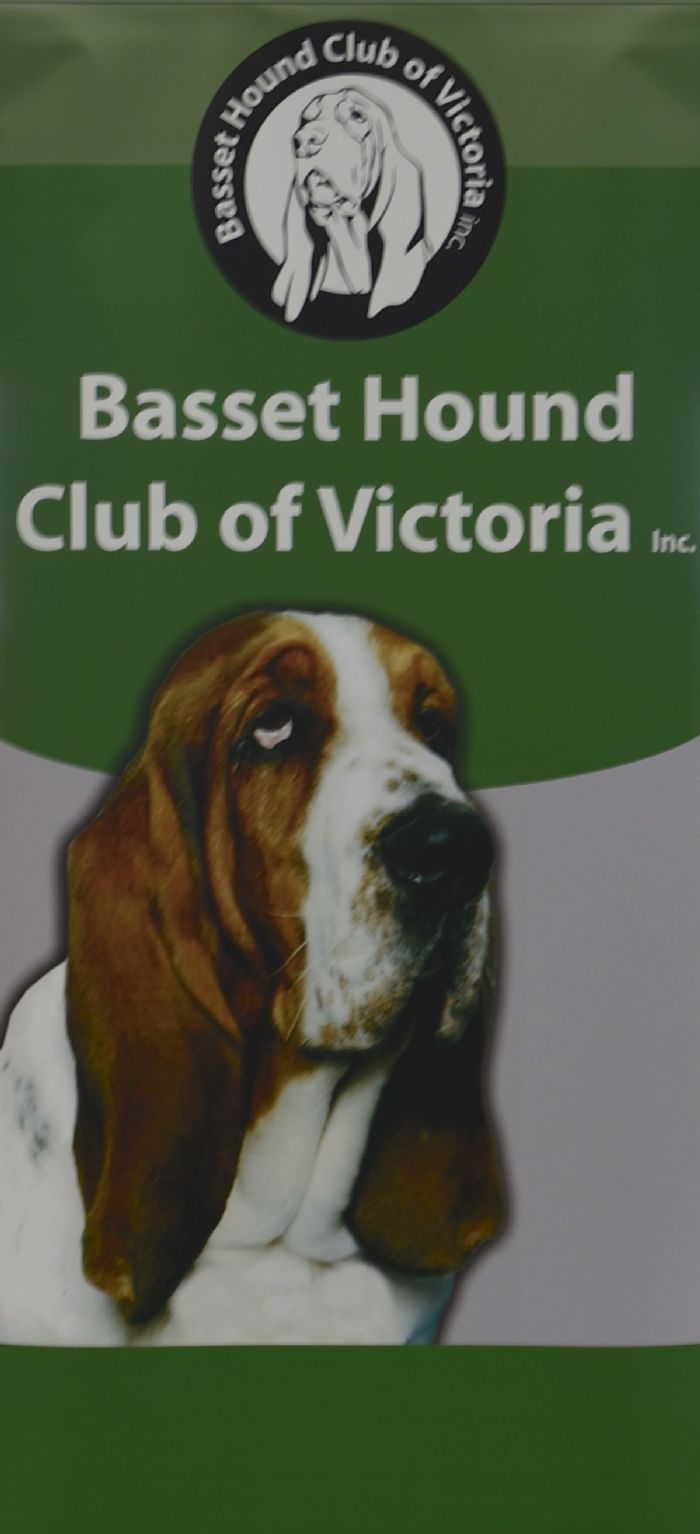 Contact Details
Mrs Anne Lenne (Club Secretary)
Cranbourne, VIC, Australia
Email :
[email protected]
112815 Visitors